The Midwest Mission is in The Science and Technology. You are welcome to invest your time and energy here.
The Midwest Mission.

A Creative Vision.


Challenges and Achievements.

Fun and Adventure.

Ideas and Action.
---
~ Science & Technology ~

Let'us all make history happen.

~ Honesty & Prosperity ~
If, today, no one has told you I care about you,
I do care and wish you well my friend.

We are The Midwest, friends.
---
p1224050817 The Soul needs love as vitally and urgentrly as the lungs need oxygen; without it the Soul dies,
just as the body does without oxygen. James Gilligan, M.D.
---
T-Shirts ~ Passion ~ U nique ¤ Único
---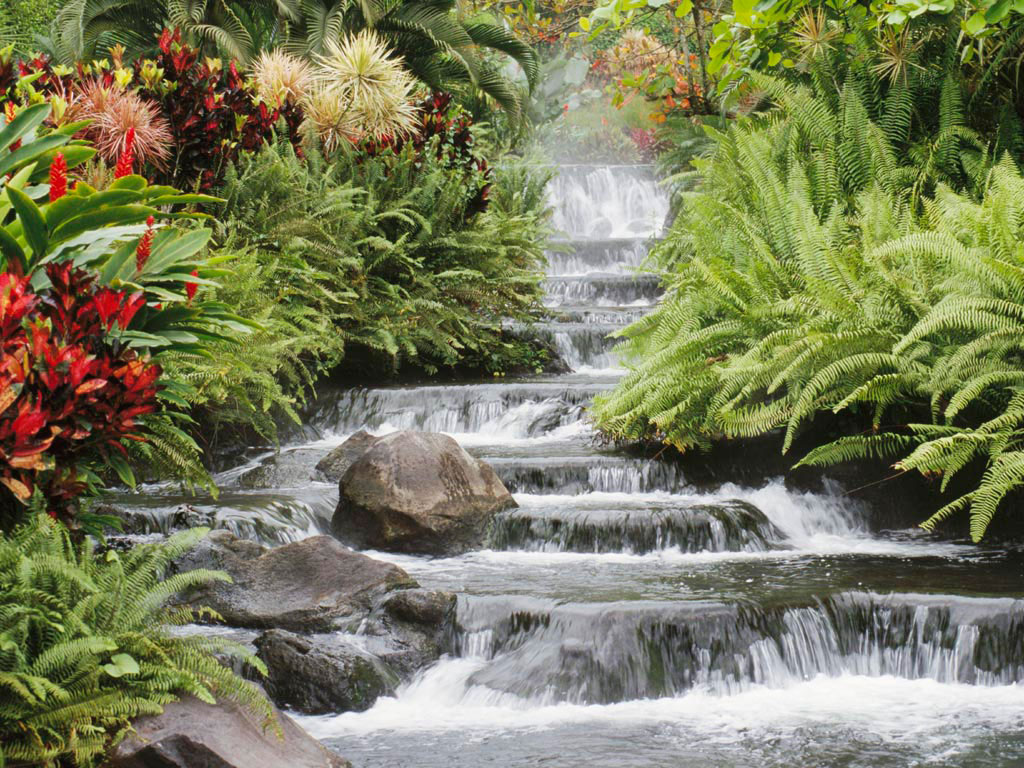 MIDWEST